True Crime- Iron on Patch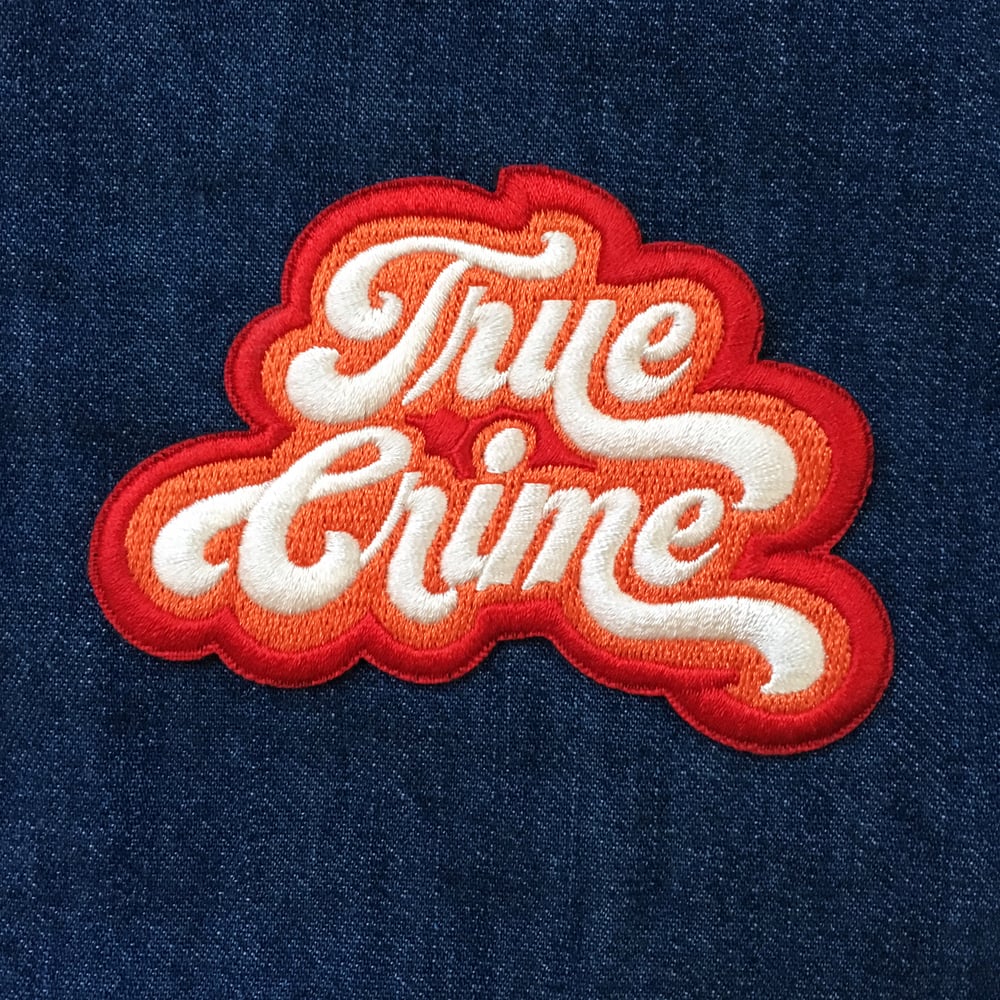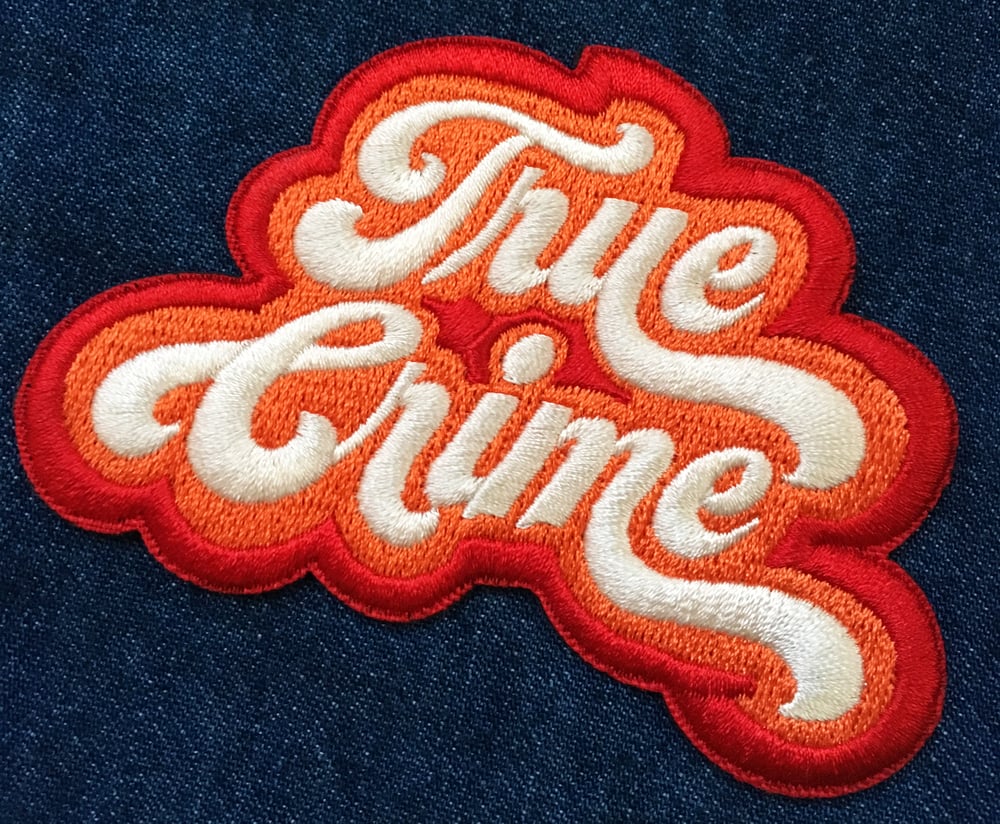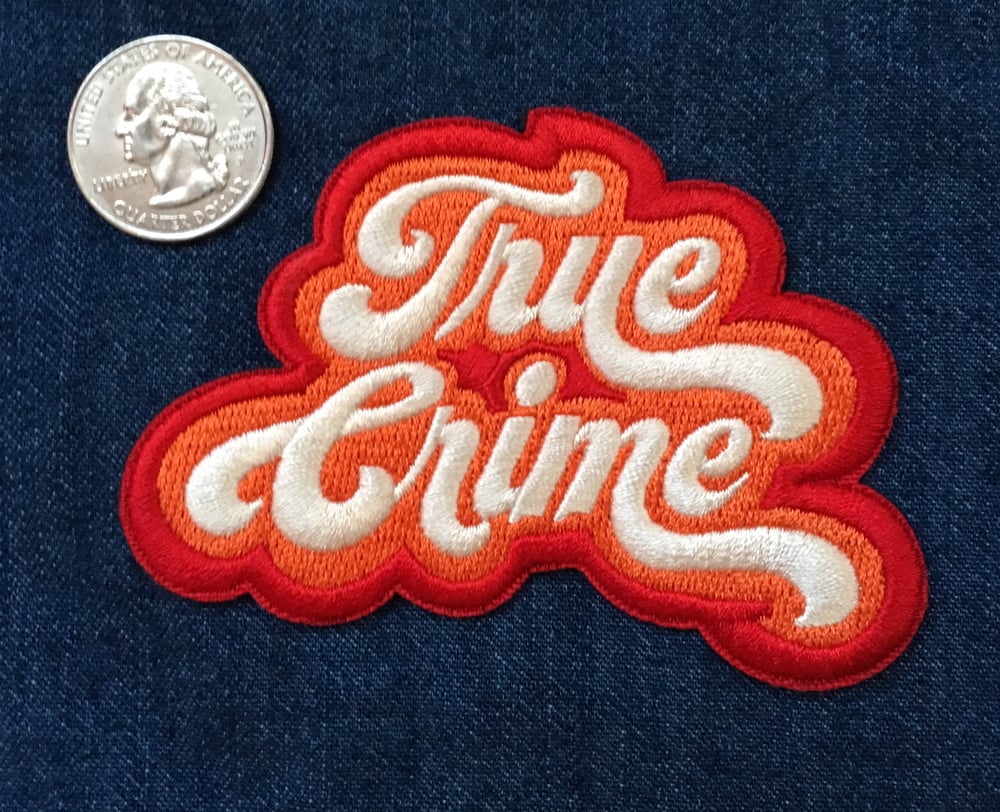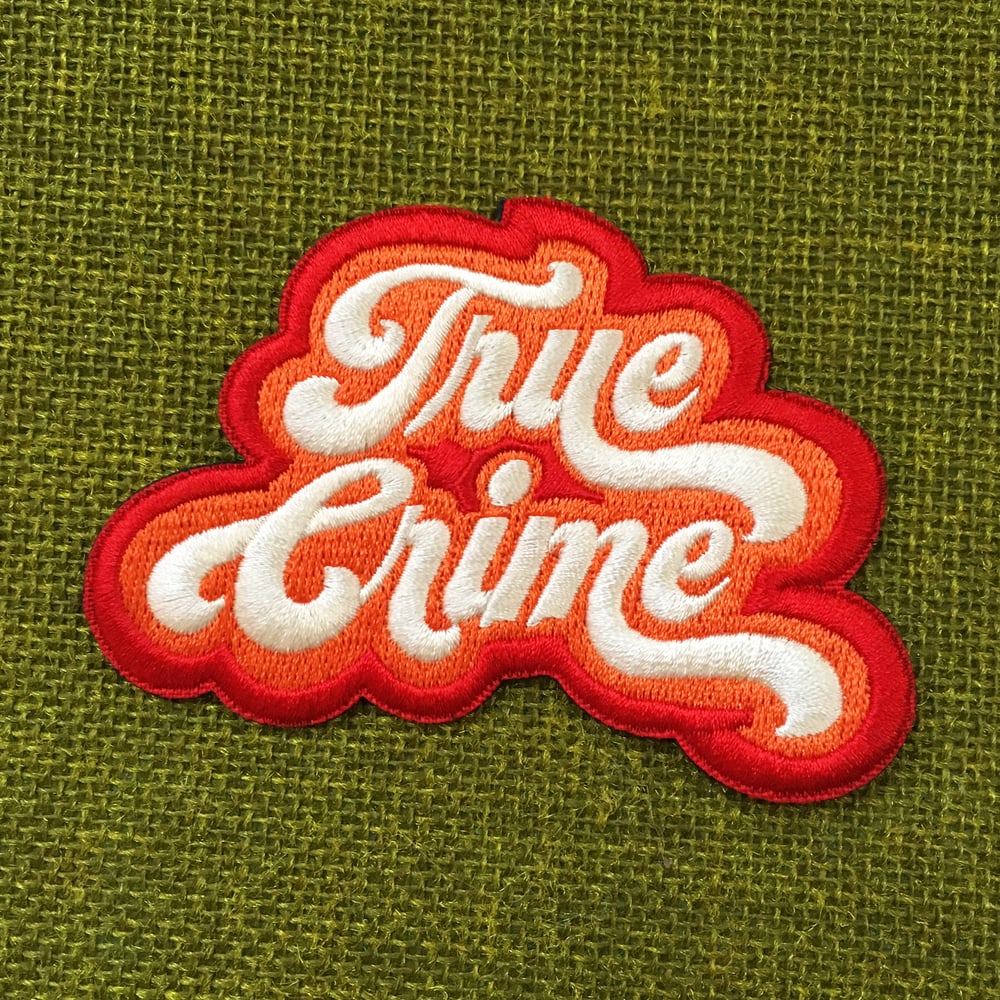 True Crime fans, unite!
Have you ever found yourself out to dinner with friends, compelled to share a murder story you're sure they'll enjoy as much as you, only to be met with shifty eyes and nervous nods? I have. It sure would be nice if like-minded people all wore an identifying patch, so you'd know you were in a safe space. HERE'S THAT PATCH. Find your friends and let your true crime flag fly!
Iron-on patch, measures about 2.5 x 3.5 inches.