Mid Century Calling Cards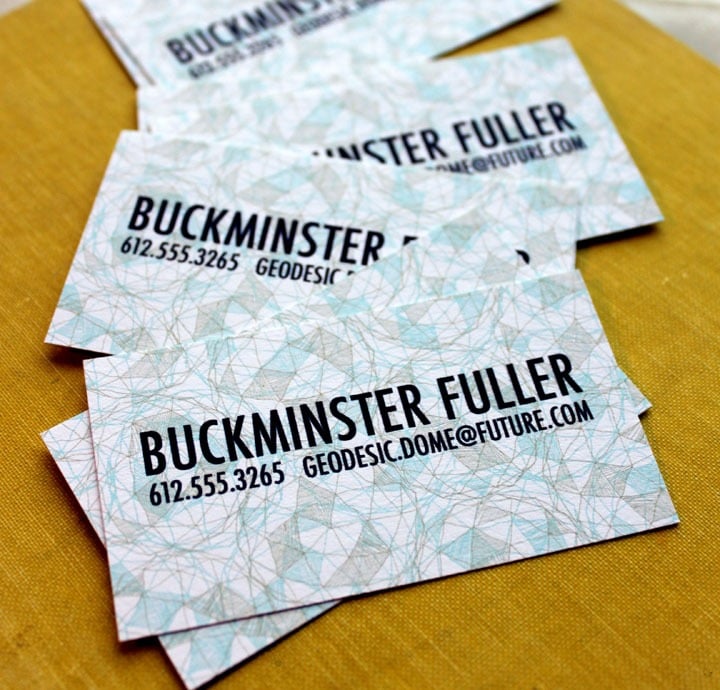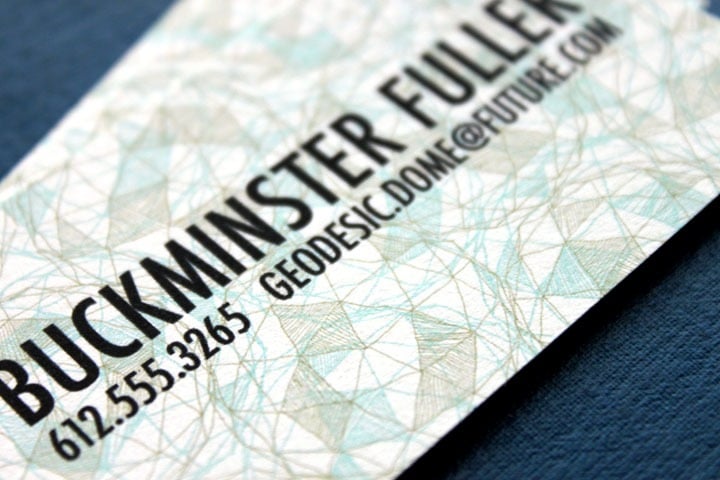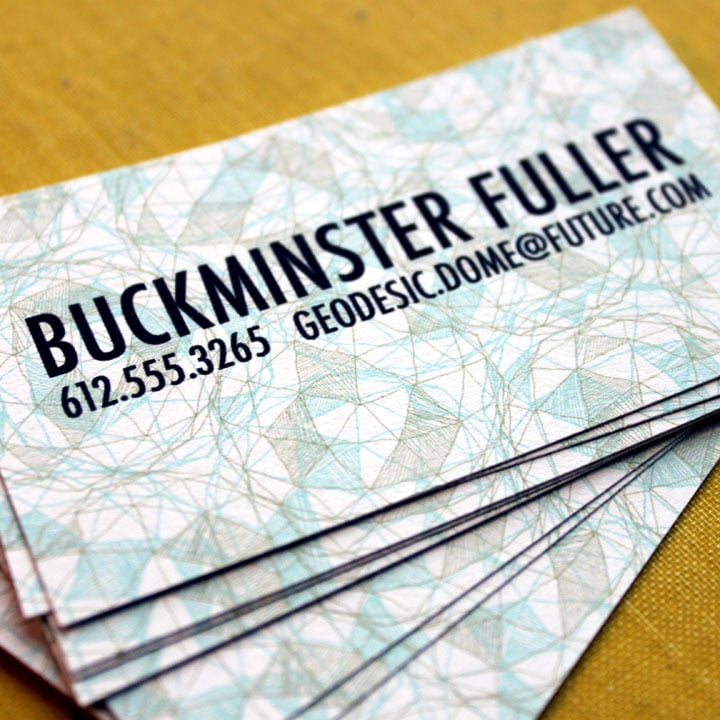 Even futurists need calling cards!
The background of this card is made up of layered geodesic dome sketches. It's sort of neither here nor there, because when layered up, it just starts to look like a mid-century housecoat print. So don't feel like you have to be into Buckminster Fuller to order up these cards. But if you are into the Fullster...score!
This design comfortably fits three lines of text, but can accommodate 4 lines. I can make it in another colorway if you want.
This listing is for 50 cards.